Beginner Forklift Licence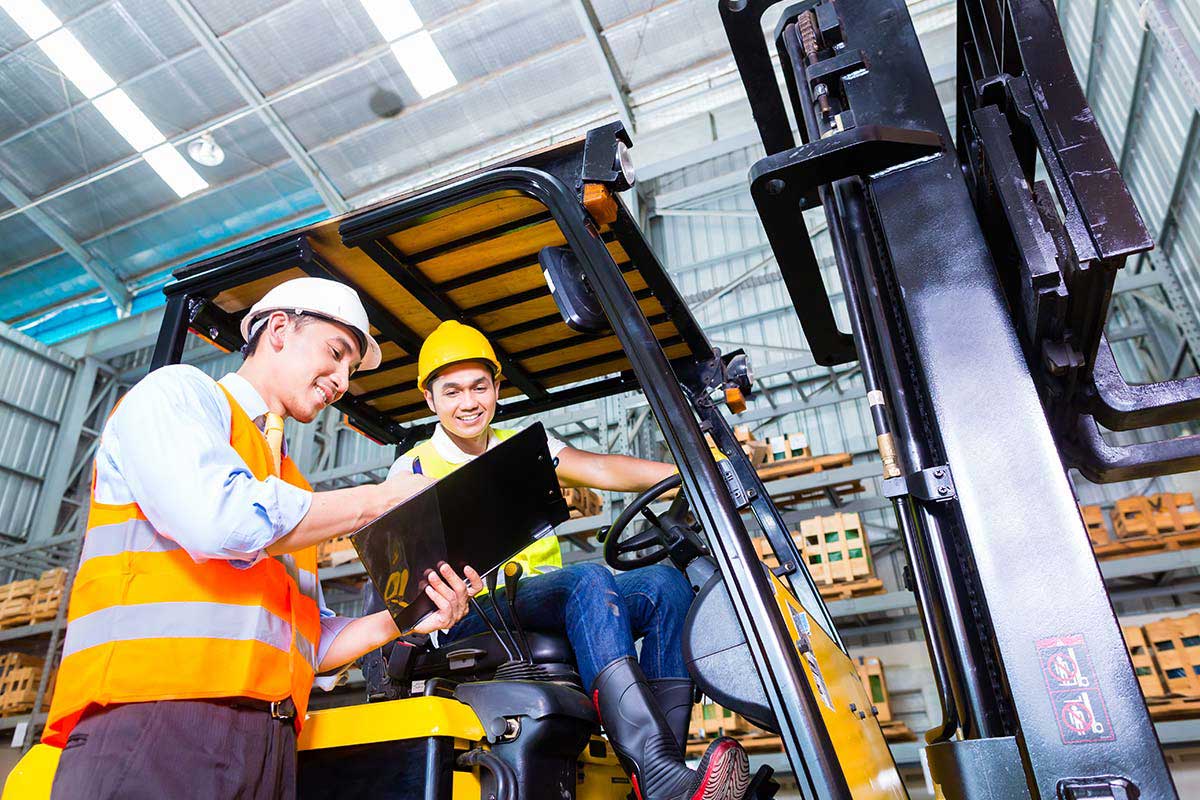 For those who have no prior experience with forklifts in their line of work and are looking to expand their skillset, ACE Forklift Training offer a 2-day Beginner's course for the TLILIC0003 – License to Operate Forklift Truck certification.
The beginner's course costs $470 per student. Training runs over two days, held from 8am through to 3pm on Monday/Tuesday, Tuesday/Wednesday, Wednesday/Thursday, Thursday/Friday and Saturday/Sunday. Assessments are held every day of the week except for Saturday. There will be two assessors in attendance on assessment days. If you require a verbal assessment, this will be booked on separate days to regular assessments, costing an additional $250.00 per person ($100.00 + $150.00)
ACE have a strict policy of supporting all learners wholeheartedly during their training – our trainers work closely with their students to ensure that they are not only knowledge competent to sit the assessment, but also confident within their own ability to attempt the licensed assessment.
Contact us today to learn more about the Beginner 2-Day Forklift Licence Course. There are also discounts available when you bring a friend along or enrol into multiple courses – check out our Specials page to find out more about our current course deals.