Experienced Night Courses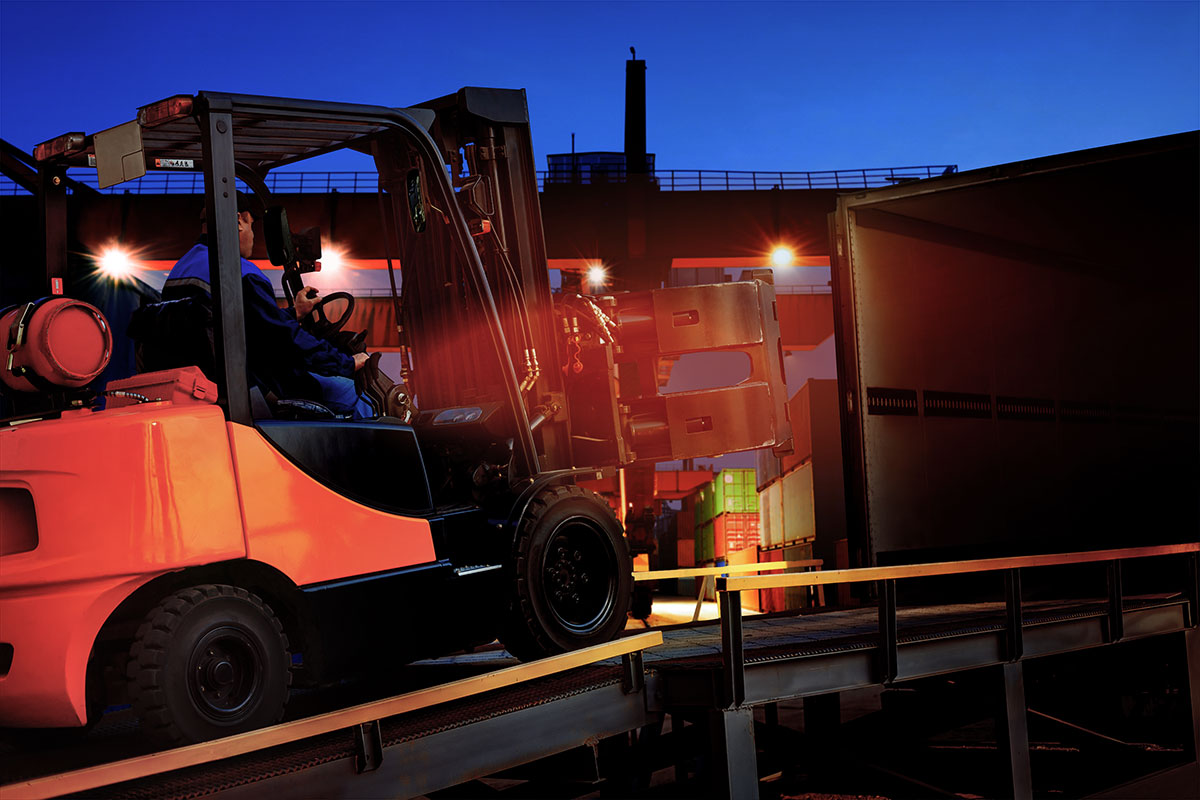 We are offering evening courses for experienced operators by demand and will open up a night course for a minimum of five candidates during the week.
For our Experienced course where a candidate has previous experience, training will be held on Monday only with assessment held on Wednesday 4:00pm..
Cost for experienced forklift course is $500.00 per person, save -$100.00 off original price when you pre-pay.