In-Centre Refresher Forklift Training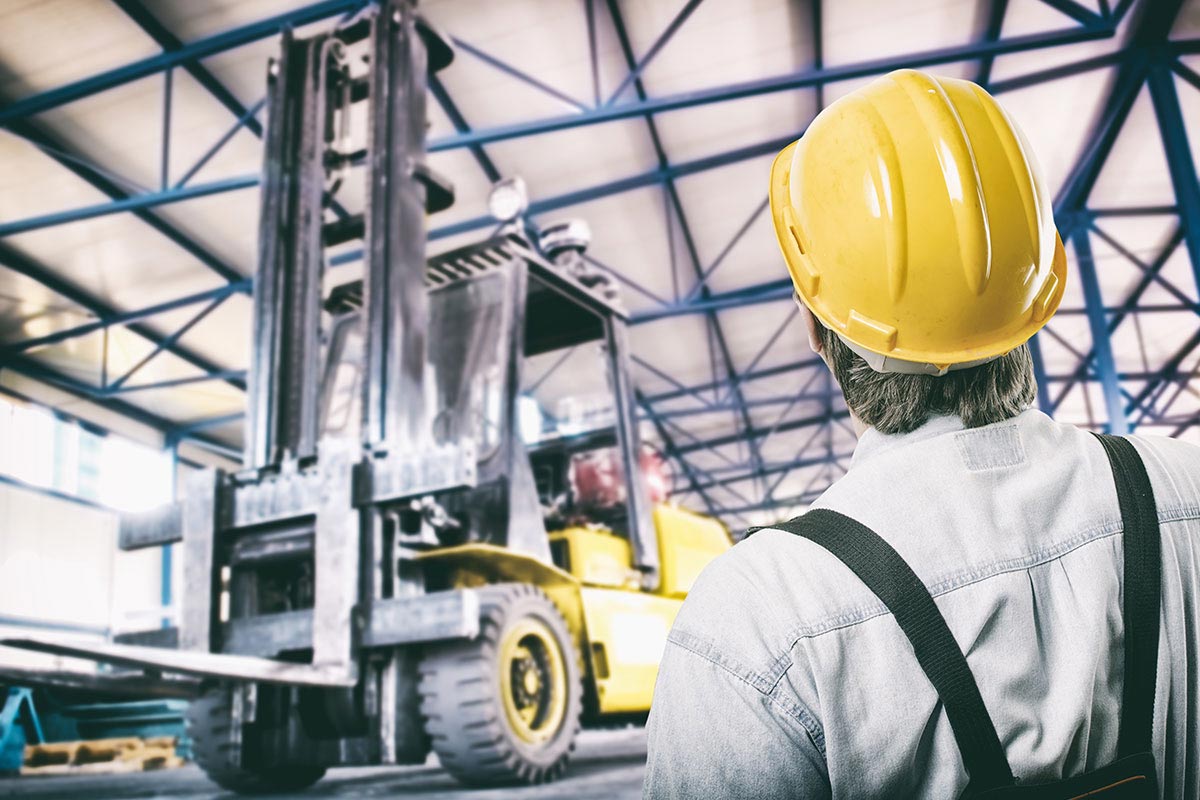 For your convenience, you can enrol and complete all of ACE's available courses (that is, Forklift Licence, Order Picker Licence, First Aid Licence and Scissor Lift Yellow Card courses) either onsite at your company's warehouse (Forklift licence only) or in centre at ACE's Padstow location. These brand new facilities have cemented ACE's reputation as a high-quality institution for workplace training for employees in the logistics industry. The school has three classrooms (including a First Aid classroom) and a practical area with two forklifts, one highreach and one order picker for student use.
The staff at ACE are dedicated to your success, working alongside you every step of the way to ensure that you are confident in your knowledge and practical skills to achieve your qualifications to further your career. With trainers boasting a 96% first-time pass rate for their students, you can rest assured that you're in safe hands when taking a course at ACE.
You can find ACE Forklift Training at 66 Bryant Street, Padstow, or contact us here.