Getting a Forklift Licence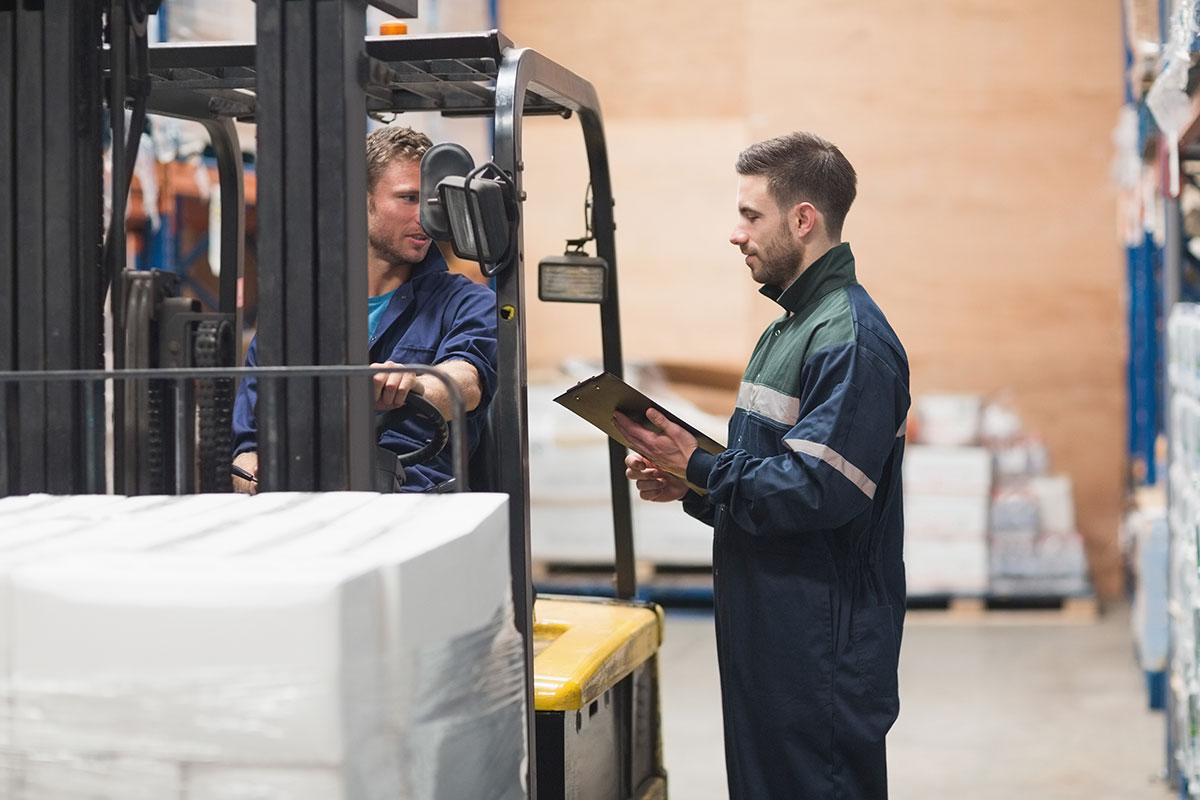 Your Forklift Licence
Getting a forklift licence of any kind is a great way to improve your employability in the Australian workforce. For beginners, this may be their first step into warehouse, logistics or transport employment, but for those with some experience, either here or overseas, they may find that their current qualifications don't comply under the latest OH&S and WorkCover regulations.
Can I just sit for my licensed assessment?
Under the latest OH&S regulations you are no longer permitted to just sit the licensed assessment. All applicants for high-risk assessments must now undergo and be deemed competent through a formal training system and RTO before a WorkCover assessor can conduct a high-risk assessment. An assessment booking time will be determined between you and your trainer at completion of your training assessment.
What will I learn on the forklift licence course?
Trainees will learn how to monitor and manage:
1. Potential workplace hazards
2. Full operation of the forklift
3. Forklift performance
4. Post-start and post-operational checks
5. Onsite communication and record keeping
Trainees will also learn about OH&S legislation and standards relevant to the safe operation of forklift trucks. Workplace standards, policies and procedures for conducting operations for the crane class and about typical problems they may experience on the worksite floor.