Logbook Validation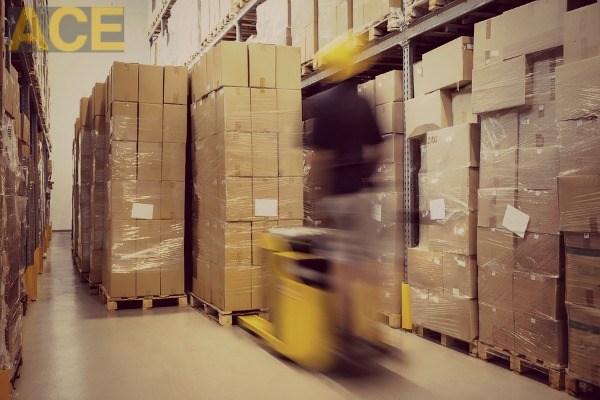 Forklift Training and Logbook Keeping
Just like when you're preparing for your driver's licence, those training for their forklift licence must too keep a logbook. This logbook is supplied to you by WorkCover NSW, via ACE Forklift Training, at the time of your enrolment. The logbook must be maintained during your training and demonstrate that you are competent to work a forklift in the particular environment in which you are required to work.
Can I put my employees onto a logbook before they attend training?
You are no longer permitted to operate a forklift on a worksite on a logbook system. The only logbook system which is now legal are those provided by an RTO (as deemed by WorkCover) and are under supervision of an accredited training. Any person using a logbook on a worksite must have sat the knowledge component of the training with an RTO first.