Forklift Courses Available on the following schedule.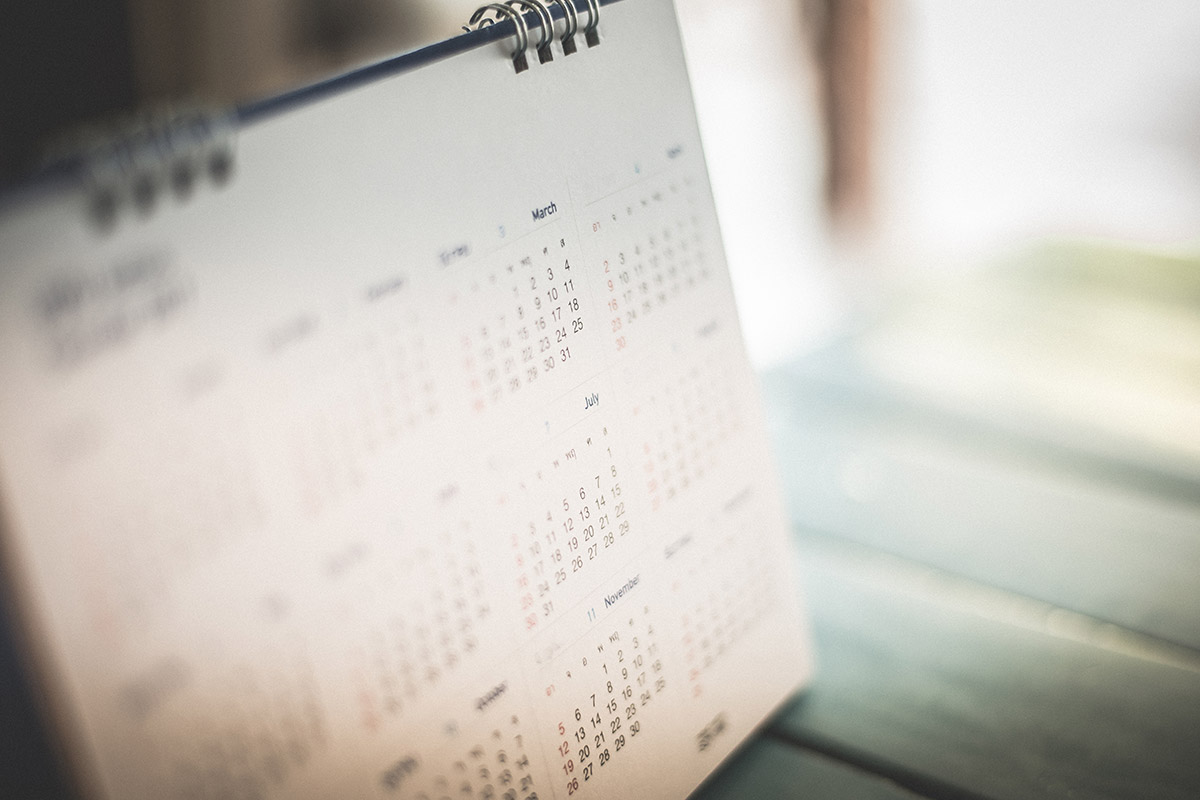 Schedule
Forklift Training available daily Monday-Sunday
Training Courses go for two days for beginners and one day for experienced RPL
Assessments are held every Monday, Friday and on some Saturdays (depending on demand/availability)
Those taking the two-day beginners course must complete all work, both practical and theory, on site at ACE
Those taking the one-day experienced course are to have completed their workbook at home prior to attending their practical component on site at ACE.
Pre-Requisites
Must be 18 years of age
Have good understanding of both written and spoken English
Arrive wearing closed shoes, safety boots are preferable
Manual and formative assessment will be emailed upon booking your course with ACE
Those taking the one-day experienced course are to have a prior knowledge of working with forklifts but do not currently hold a licence.
Course Content
Monitoring site conditions for potential workplace hazards
Driving the forklift to fulfil operational requirements
Monitoring and maintaining forklift performance
Post-start and post-operational checks and procedures
Onsite communication methods
Hazard prevention and control measures
Assessment
All students must complete the practical and theory assessment in order to fulfil the requirements of this course.Participants will need to be deemed competent in an ACE formative assessment prior to completing the formal WorkCover assessment.