Training Assessment on the Test Day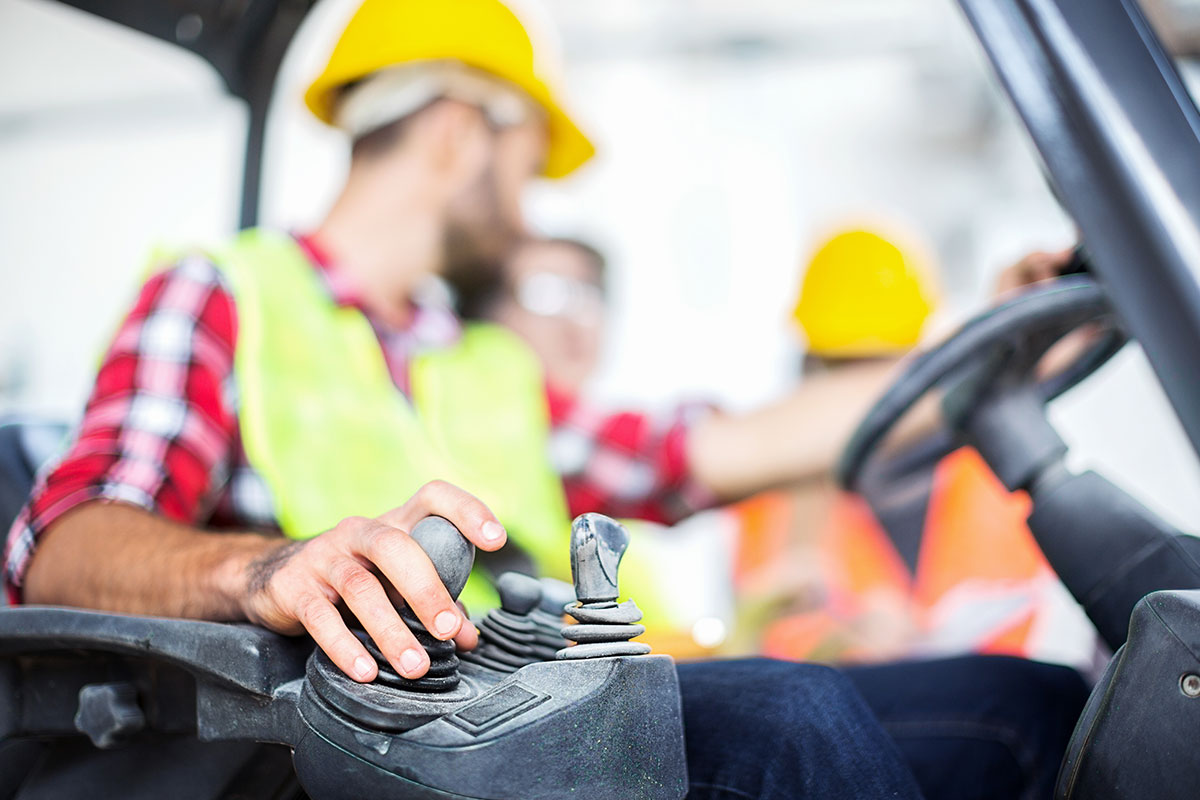 All courses currently available at ACE consist of a practical and theoretical element of assessment, with our highly-qualified trainers working alongside their students every step of the way to ensure that their needs are met and that by the end of the training component, they are competent in their skills to achieve success in their assessment with confidence.
Assessment for each course held at ACE Forklift Training deems that all students must complete the practical and theory assessments in order to fulfill the requirements of this course. Participants will need to be deemed competent in an ACE formative assessments prior to completing the formal SafeWork assessment.
It is a pre-requisite that all trainees at ACE have a good grasp of spoken English. However, for students that are not confident in their writing abilities or have difficulties reading or writing, there is an option to take your assessment verbally at an additional cost of $100. This additional cost covers the time of the SafeWork assessor who will be taking the student through the written assessment one-on-one as opposed to the student completing the theory part of their assessment using the workbooks.
Due to making the efforts to ensure that no student heads into an assessment before they're ready, the trainers at ACE are known for their high first-time pass rate, however, failures still occur. In the case of assessment failure, a reassessment payment of $100 – $150 (depending on what part of the assessment was failed) is required in order for the SafeWork assessor to re-conduct a student's assessment.