Getting an Order Picker Licence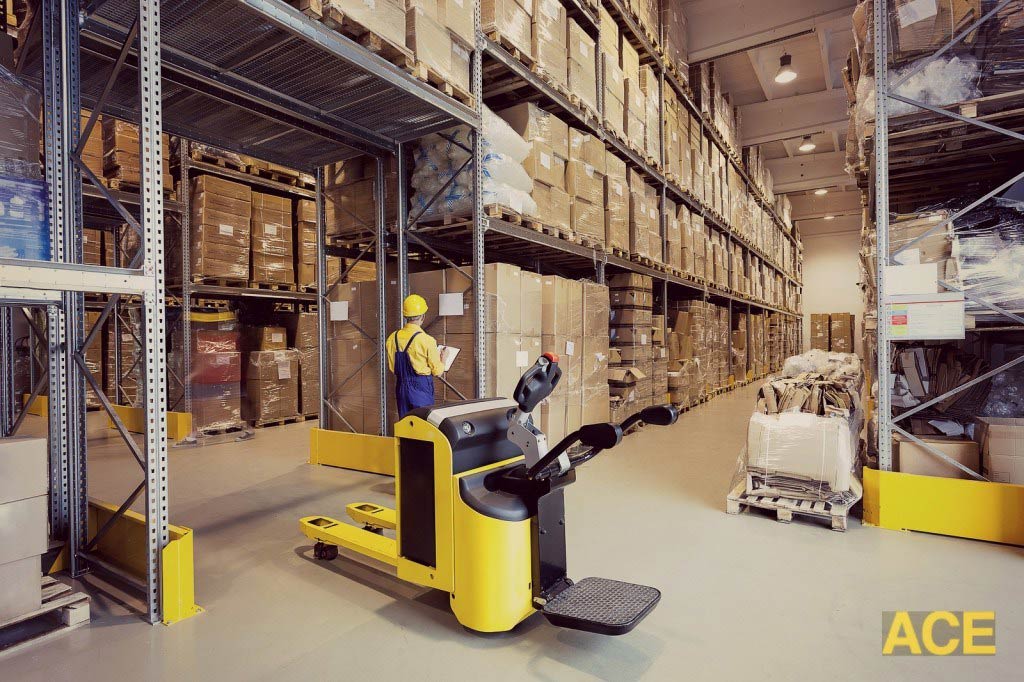 Nationally Recognised Order Picker Licence
Here at ACE Forklift Training we run LO Class – Licence to Operate an Order Picker forklift training courses over two days every Wednesday and Thursday. Most trainees are able to successfully complete the order picker course over this two day period, which is broken up in to theoretical work on day one and practical work on day two.
It's recommended that trainees have some degree of pre-course learning, this may include previous operating experience and should definitely include looking over your course material emailed to you when you book. The course is however suitable for both the complete novice and those with some experience with operating an order picker.
Refresher courses are also available for those who currently hold an existing LO or LF Forklift licence. These run for four hours and provide experienced workers with updated course material, safety requirements and operational standards.
Trainees must be fluent in English and possess at least average reading and writing skills. Verbal assessments can be held for additional cost of $250.00 per person. Our trainers take great pride in ensuring that each trainee is attended to throughout the course and assessed carefully. Some trainees may need additional time beyond the regular two-day training program in order to successfully pass, meeting national standards. 
All trainees who enrol in the ACE Order Picker Licence training course receive discounted entry into the LF Forklift Licence Course.
LO Licences can be attained through training programs with ACE at our Padstow location or onsite:
Licence to Operate a Load Shifting Order Picker (LO) – LO Order Picker Licence.
To enrol in your next Forklift Training Course, or for businesses looking to get a quote for group training, please call us or submit an enquiry.